Product Features » Broaches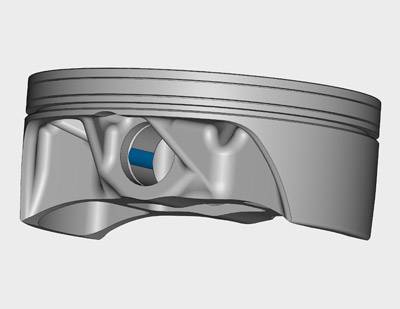 Broaches are horizontal slots in the pinbore designed to allow oil to enter between the wristpin and pinbore. Broaches are also used to accommodate the wristpin shape under compression, as it can become somewhat oval and needs room in order to alleviate galling.
---
Reader Comments (0)
Post Comment
You must login to post comments.