Product Features » Piston and Rod Combination optimization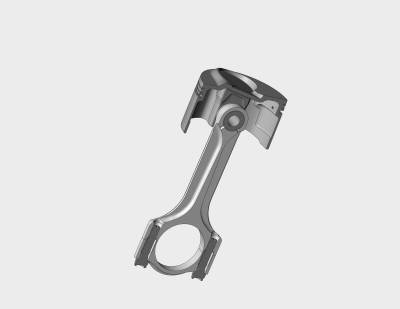 CP-Carrillo coordinates piston-rod designs and specifications to allow these parts to integrate precisely and match the customer's intended usage. This is an advantage that virtually no other piston or connecting rod manufacture can claim.
---
Reader Comments (0)
Post Comment
You must login to post comments.