Internal Milling Features » Shelf mill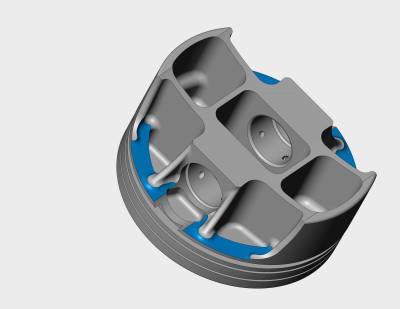 A milling program that removes weight on the shelf of the piston below the oil ring, only needed on forged side relief or "X-Style" pistons when certain design criteria makes it necessary. There are many different options, all depending on pin length, desired skirt width and the amount of weight to be removed.
---
Reader Comments (0)
Post Comment
You must login to post comments.