Forging and Billets » X-Forgings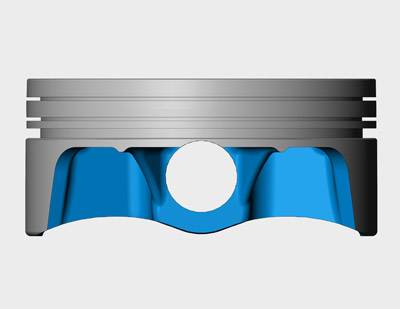 X-Forgings are designed to minimize friction and reduce weight without compromising strength. They have the side

of the piston forged and their pin bosses moved inward toward the center, allowing the use of a shorter wristpin. With

the use of different strut angles and bracing, an X-Forging is configured by adjusting the weight balance between high

and low stress areas.
---
Reader Comments (2)
michael
08/02/2017 06:21AM
Thanks for the post.
<a href="http://mobdro-downloads.com/">mobdro-downloads.com</a> is the official website to download latest apk file for free.
Am seeking for the Card online Rummy card game and here i found the most amazing and
interesting 52 card_Dick game.which have the many more fun and excitement for the rummy game lovers.
you can also join this by clicking on this link https://gamesdro.com/gin-rummy .
Post Comment
You must login to post comments.