Coatings » Hard Anodize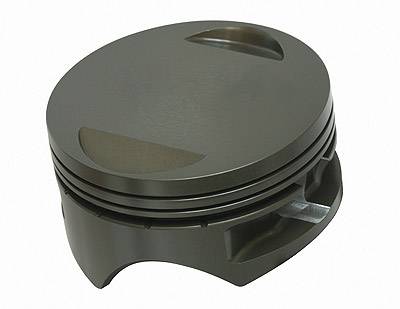 Anodizing the piston reduces wear and material transfer. Anodizing can be done to the entire piston or a selective

area depending on its usage. Anodizing the entire piston has been shown to be very durable in drag racing

applications.
---
Reader Comments (0)
Post Comment
You must login to post comments.