Coatings » Skirt Coat / Moly Dry Film Coating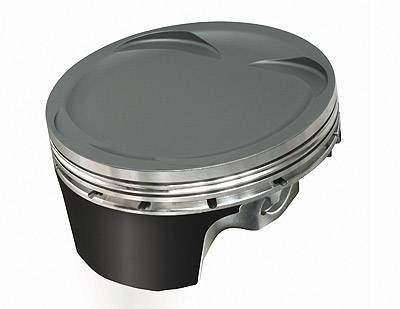 The application of molybdenum to the piston skirt, used to reduce friction between the piston and the cylinder during

engine operation. It also helps during cold start ups and high temperature operation where a substandard oil barrier

on the cylinder wall could exist.
---
Reader Comments (0)
Post Comment
You must login to post comments.