Features » Bushings and Split Bushing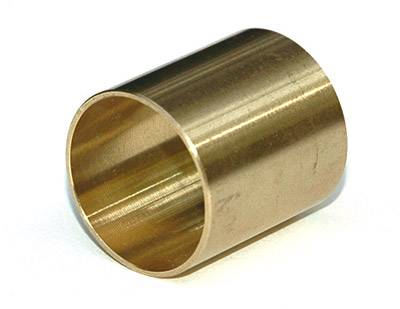 CP-Carrillo's bushings are generally manufactured from Aluminum/ Silicon/ Bronze. As a custom connecting rod manufacturer we also offer a variety of other material such as Nickel/Tin/Copper and Beryllium Copper. In special and limited applications CP-Carrillo offers the option to run rods without bushings. This option requires the use of a special coated pin. Please consult our technical sales engineers for application information.
---
Reader Comments (0)
Post Comment
You must login to post comments.