Features » BE Oil Squirters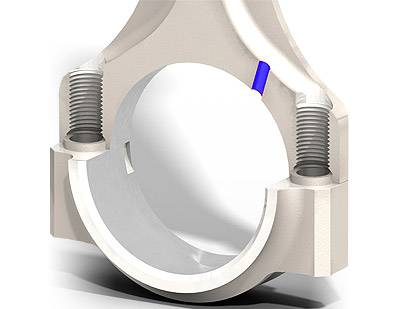 This oil hole in the Big End neck allows pressure fed oil to squirt up to the piston and rod Pin End for additional cooling and improved lubrication. This option can be considered for engines without oil squirters.

---
Reader Comments (0)
Post Comment
You must login to post comments.