Features » Dowel Pin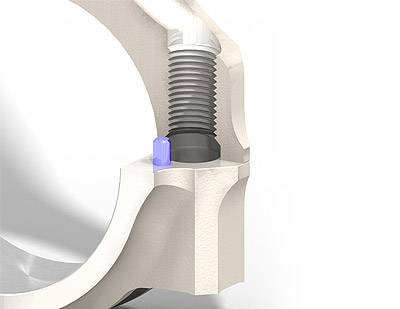 The dowel pin is the alternative option to ring dowels for locating the rod cap. It allows the bolts to be positioned closer to the big end bore for improved big end stability and allows for increased rotation clearance. However, this design is less robust in assembly and disassembly than the standard ring dowel.
---
Reader Comments (0)
Post Comment
You must login to post comments.