Features » Fastener Assembly Lube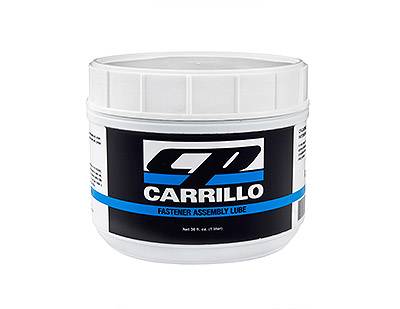 CP-Carrillo's fastener assembly lube is molybdenum based lubrication grease with enhanced properties. This product offers an improved clamp load repeatability, greater resistance to high pressure and temperature (range -22F to 1200F), and no oil contamination. The coefficient of friction stays unchanged, even after several bolt re-tightening and loosening processes.

---
Reader Comments (0)
Post Comment
You must login to post comments.