Products » Bearings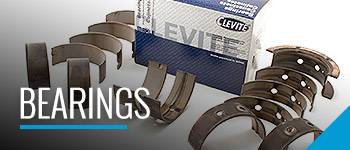 Close
Bearings
Clevite bearings, developed and proven over decades, set the industry standard for engineering quality.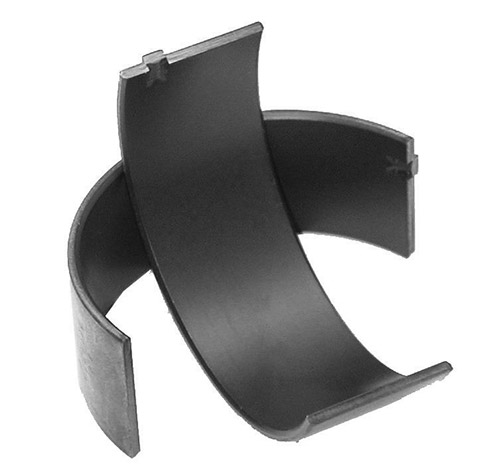 In addition to Clevite® bearings being the choice bearings of NASCAR Performance, they succeed on straight tracks as well. Every top NHRA nitro-fueled car from John Force in Funny Car to Larry Dixon in Top Fuel puts their trust in Clevite. We have access to an extensive coverage for all domestic and import light vehicle applications.
---
Reader Comments (0)
Post Comment
You must login to post comments.