Products » Gaskets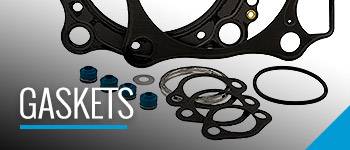 Close
Gaskets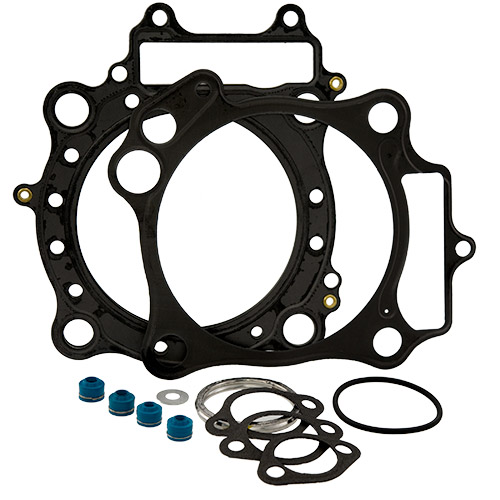 CP-Carrillo proudly supplies Cometic Gaskets, Cometic gaskets are made in the U.S.A. with materials manufactured on American soil.  CP- Carrillo offers Individual MLS head gaskets and gasket kits that are available for Domestic, Import Automotive and Powersport Markets. The Cometic Performance Gasket Line is perfect choice for today's engines that are producing more horsepower, higher cylinder pressure.
---
Reader Comments (1)
DouglasHarris
07/29/2017 01:34PM
Hi there <a href="http://www.pumpkin.com">nice</a> article.
Post Comment
You must login to post comments.