Products » Tools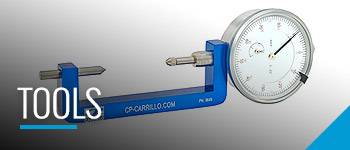 Close
Tools
Bolt Stretch Gauge stretch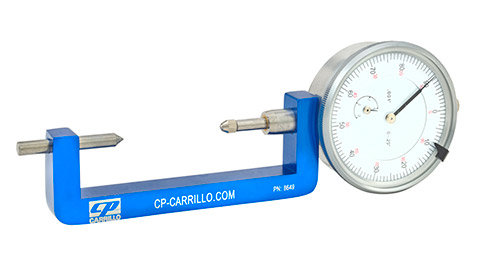 We highly recommend using a bolt Stretch gauge when installing rod bolts where it is possible to measure the length of the bolt after tightening.
Rod Bolt Stretch Gauge
0.001 Dial indicator
Highly accurate way to measure torque pre-load Adjustability for bolts up to 2.75" long
---
KRAMM-Lox installation tool
Kramm Lox installation tools make assembling much easier without deforming locks. For more information, please contact our sales staff
---
Reader Comments (1)
jordanss123
07/08/2017 09:11AM
<a href="http://www.yeezy350find.com">yeezy350find</a> When I saw your article, especially this post you satisfied me amazingly.
Post Comment
You must login to post comments.