New Micro Sprint Application 2008-2012 Suzuki GSXR 600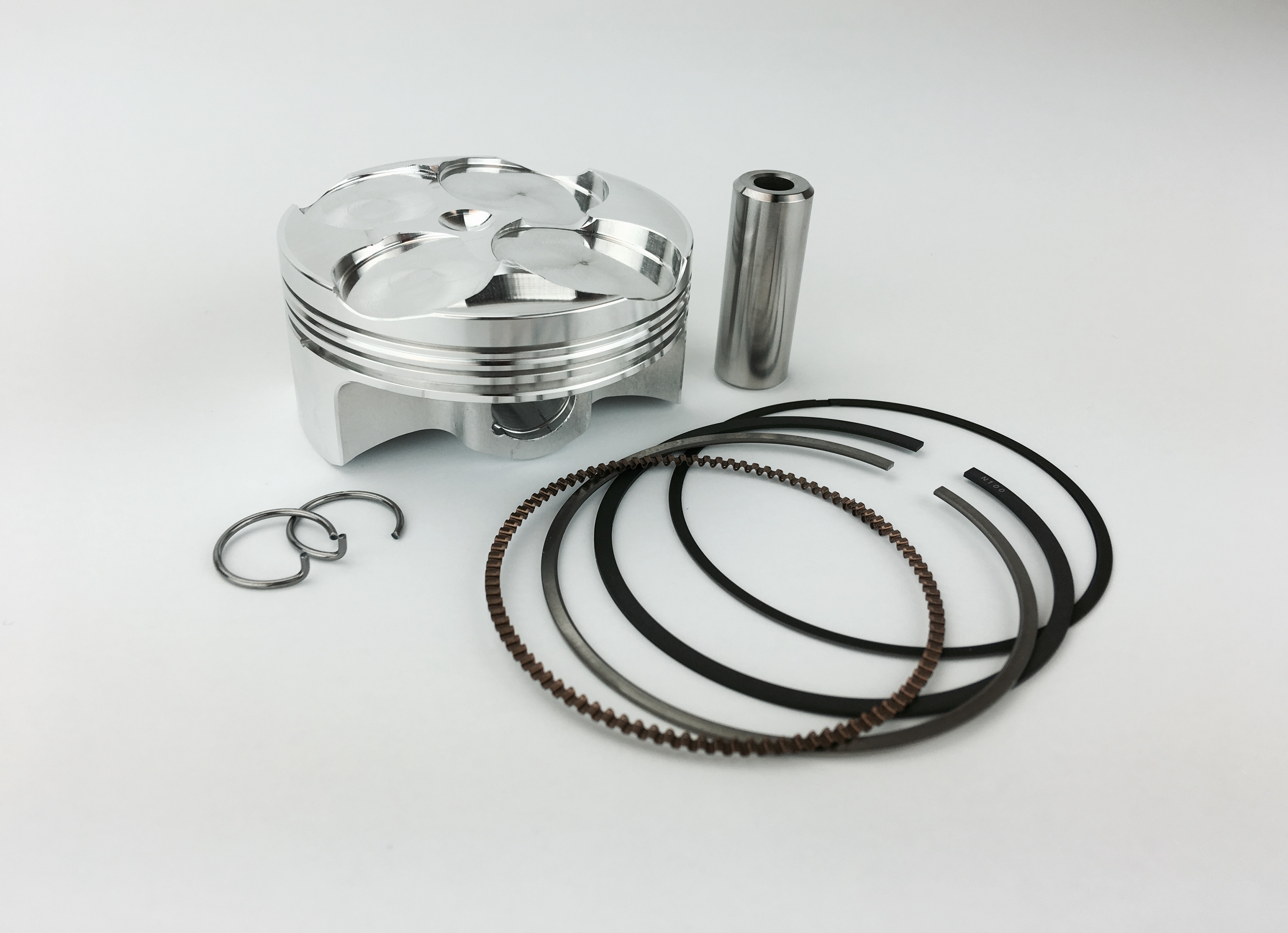 We have added pistons for the 2008-2012 Suzuki GSXR 600
13.1:1 67mm Piston part #M4061
13.5:1 69mm Piston part #M060
Rod Part #9586
Built for the rigors of Micro Sprint racing

Designed for stock 42.5mm stroke

Available in 67mm stock bore and 69mm big bore sizes


Double pin oilers

.047" wire lock

ISO 9000 & QS9000 certified 9310 series pins

Gasket sets Available



Tagged with
Suzuki GSXR 600
Reader Comments (3)
I really like these type of posts which are written in simple writing so that everyone can understand it, and everyone can understand what message does author wants to convey.The style of your is very unique but easy to understand what you want to say in this discussion. Feel free to visit top essay writing service for any kind of essay writing.Thanks a lot for sharing.
Dear your article is very nice and attractive. Keep sharing and have a great time blogging. Online streaming is the latest trend which has rocked the world. Isn't it cool to watch all your favorite movies and TV series on the internet for free? ShowBox is the best place to watch HD quality online contents and know more about the app, check this website Latest ShowBox Apk
Aron
09/19/17 12:58:23 PM
I haven't any word to welcome this post.....Really i am inspired from this post....the individual who make this post it was an extraordinary human..thanks for imparted this to us. maya 2017 full crack
Post Comment
You must login to post comments.