Product Features » Radius Valve Reliefs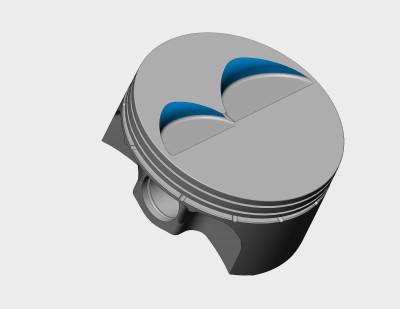 A Radius valve relief is created by using a form tool (or done in a 3D fashion) to roll the edge of the valve relief. Often times we generate radii from valve relief to valve relief (see VR Sweep) as well and this is used to improve flame travel and cross flow in the combustion chamber during the overlap stroke.
---
Reader Comments (1)
Microsoft devices with the xbox app create your <a href="http://xblivecodes.net">xblivecodes.net</a> own gaming communities with clubs on xbox live.
Post Comment
You must login to post comments.