Product Features » Kellered Dome/ 3D Crown Machining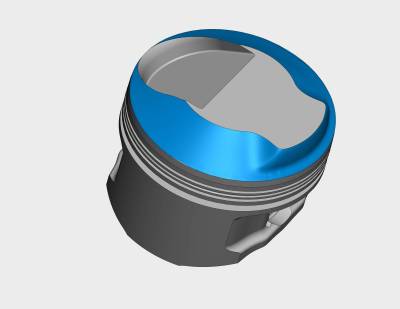 Special engineering and manufacturing processes that matches the piston crown precisely to the cylinder head to get max compression when needed. This can also be used to regenerate a hand massaged piston crown on the CNC for ease of duplication.
---
Reader Comments (3)
Starla Zan
07/15/2017 08:09AM
This product is durable and can withstand with the test of time. <a href="http://www.musicmixpromotion.com">soundcloud mix music</a>
I feel really nice reading these articles I mean there are writers that can write good material. <a href="https://web.facebook.com/">how to</a> [url=https://web.facebook.com/]how to[/url] [url="https://web.facebook.com/"]how to[/url]
Eslaikdop
09/04/2017 11:10AM
I love the blog. Great post. It is very true, people must learn how to learn before they can learn. lol i know it sounds funny but its very true. . .
<a href="https://192-168-1.org/">192.168.l.l</a>
Post Comment
You must login to post comments.