Product Features » Kellered Dome/ 3D Crown Machining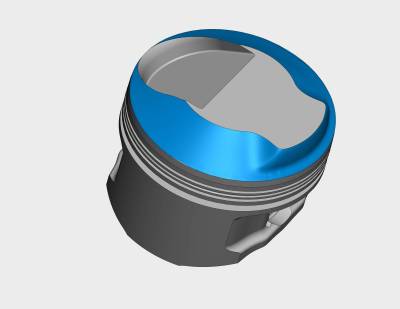 Special engineering and manufacturing processes that matches the piston crown precisely to the cylinder head to get max compression when needed. This can also be used to regenerate a hand massaged piston crown on the CNC for ease of duplication.
---
Reader Comments (0)
Post Comment
You must login to post comments.