Coatings » WPC Treatment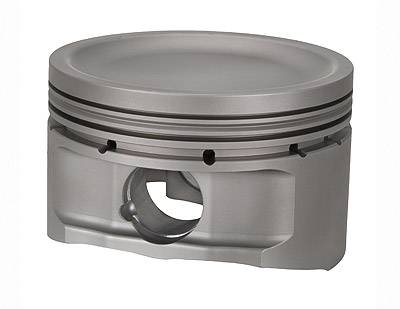 WPC is a treatment that enhances the surface to reduce friction by firing ultra fine particles towards the surface of a

piston or wristpin at very high speeds. The thermal discharge permanently changes the surface, strengthening the

structure and creating a harder more durable final product. Its unique micro-dimple formation pattern greatly reduces

friction and helps retain oil.
---
Reader Comments (1)
Megane
06/21/2017 01:15PM
I need it but in smaller size. Can you please give me a hint where I can find it or order for individual production?
on behalf of <a href="http://domyhomeworkonline.net/">do my homework online</a> research center.
Post Comment
You must login to post comments.