Drag week with Ed
Hello race fans, this is Ed Urcis and I work at CP-Carrillo (sales/tech/engr )./
Last April I entered my 2015 Z06 Corvette in Hot Rod Magazine's Drag Weekend 3 day event in Arizona. I had such a great time that I am taking a vacation and am going racing at Drag Week 2016 from Sept 12th through the 16th. I will be racing in Street Machine Eliminator (a bracket race class). This as a 5 race event taking place at Columbus OH, Norwalk OH,Martin MI, Indianapolis IN, and finishing up back at Columbus.
I will be traveling to and during the race with another competitor, Kevin Studaker who lives in Phoenix AZ. After a relatively short drive to Phoenix Kevin and I will begin our drive to the Ohio. My passenger/assistant for this adventure will be Jim Marcellus,a longtime friend, racer, and hi-performance industry employee who also lives in Phoenix. Check back regularly to find out how things are going, hopefully there will be more good news than bad!
Ed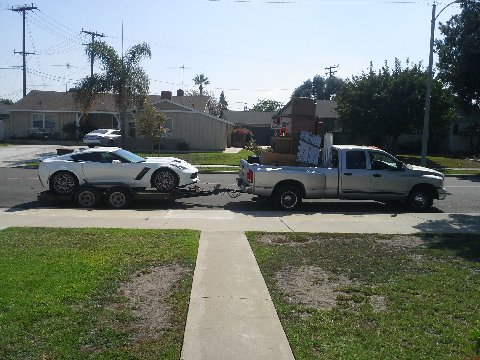 9/9/2016 Locked and loaded: Ed Leaving for Drag week.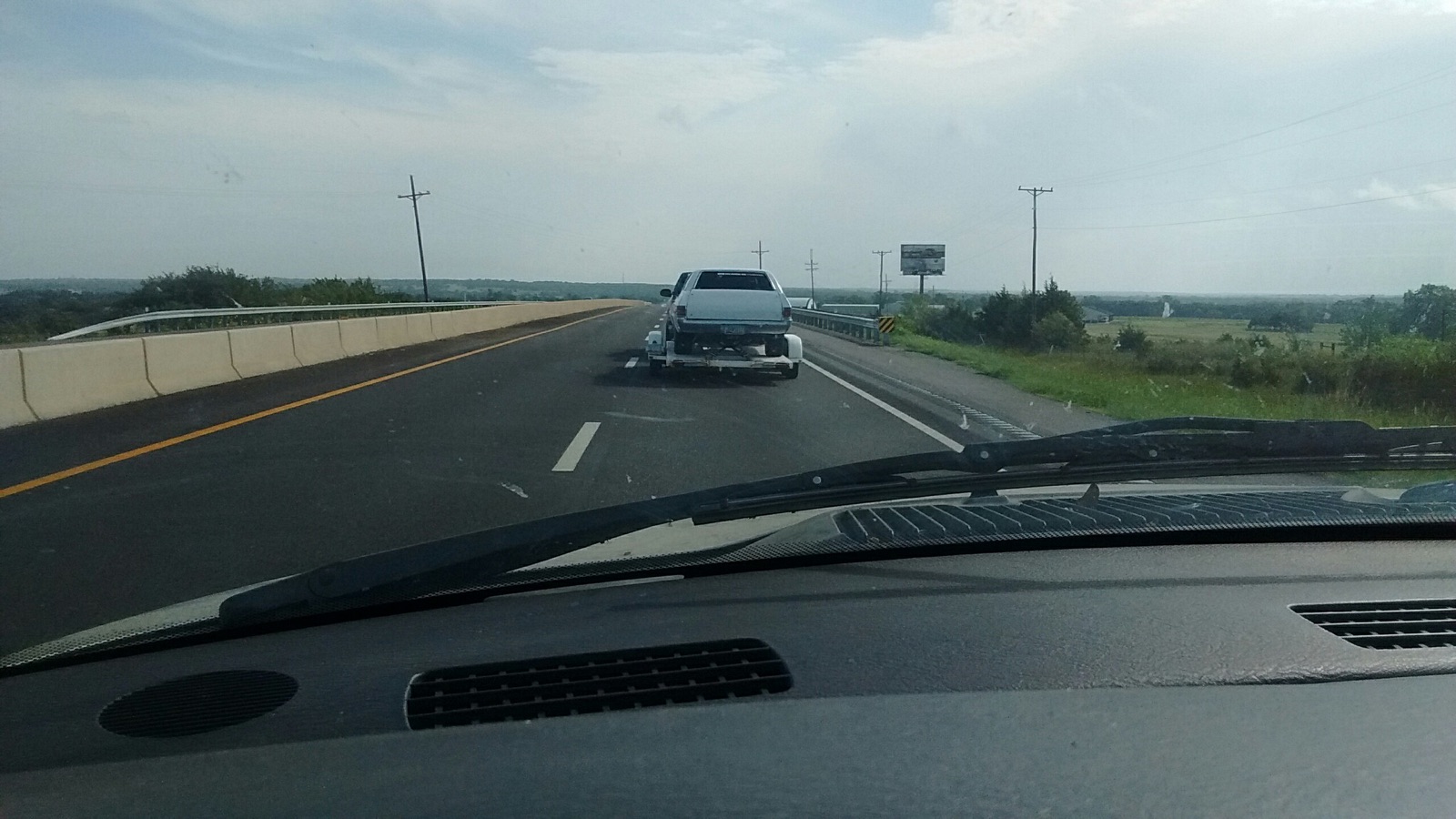 9/9/2016 On I44 in OK, mile marker 161 following Kevin...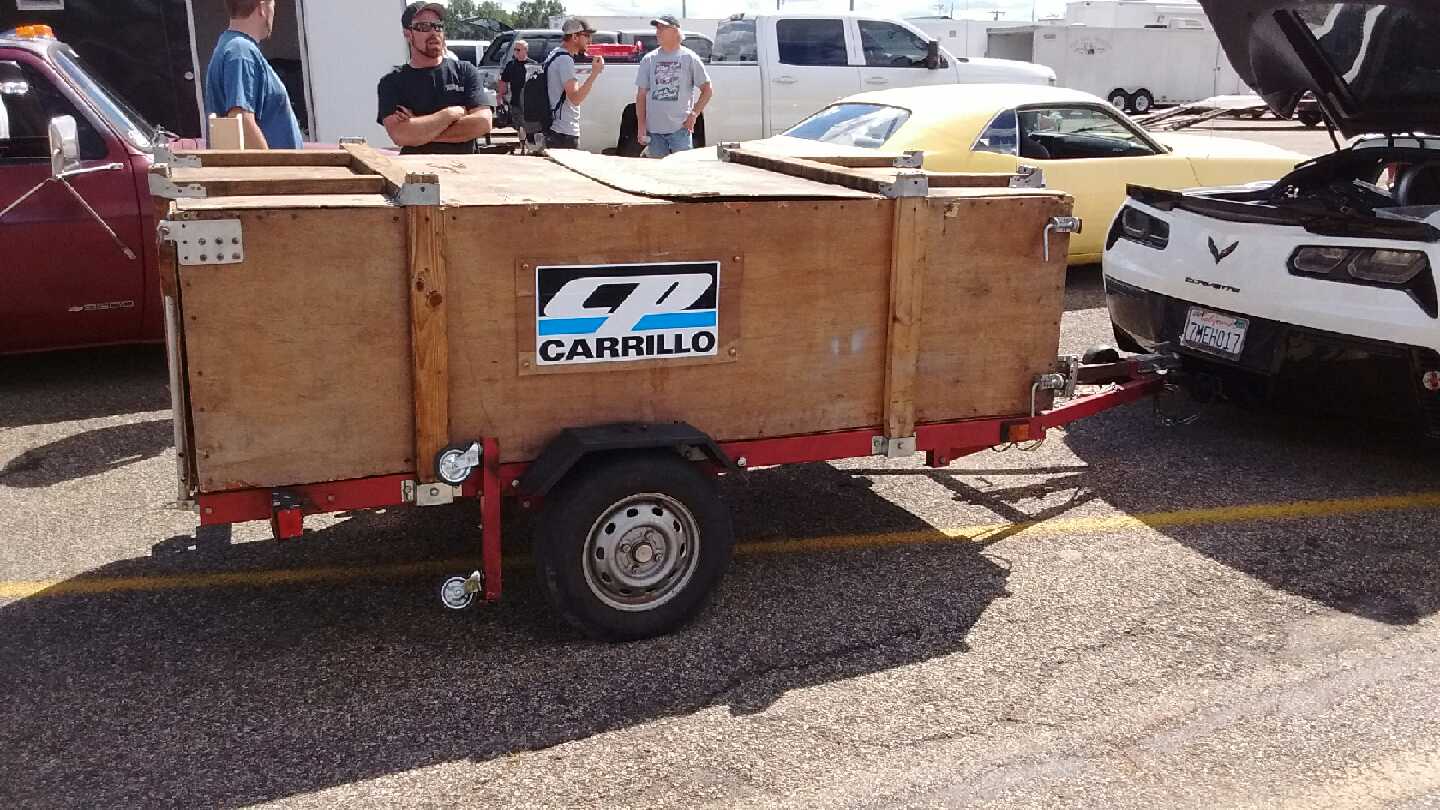 9/11/2016 Got 1 time trial only, as there are over 400 cars. I am having issues with getting the car to shift gears at the proper time, so i had to abort the run.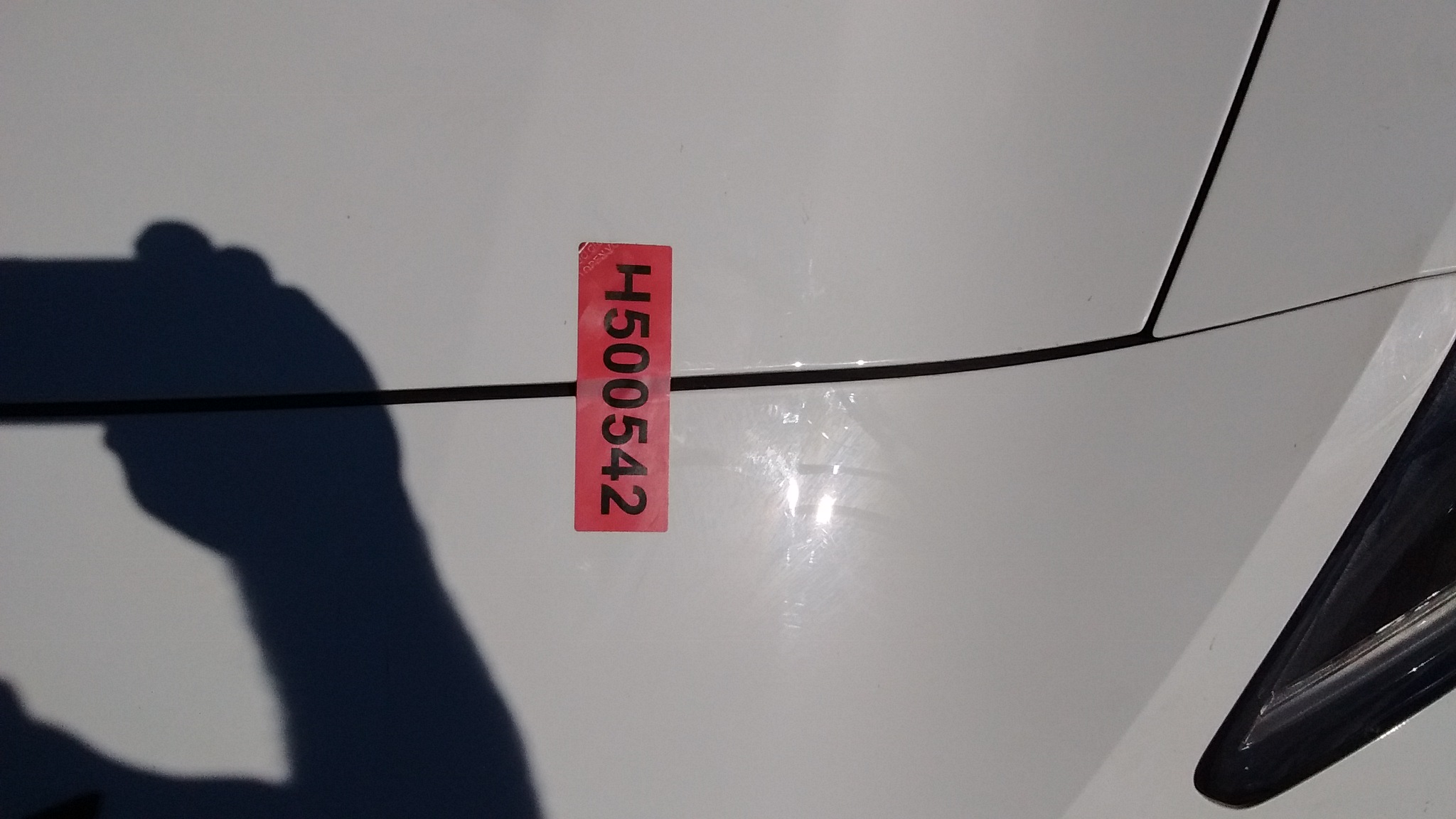 9/15/2016 Sorry friends and fans, I had some phone troubles and was unable to send updates. BUT, good news is that I am still racing! I had my best pass on Tuesday: 10.44 at 132.50, however I noticed my shifting was bad. I made a few more passes and noticed smoke at the top end. I tried running extra transmission fluid, but it was too much, so i had to drain - a 2hr process :-(. While finishing up, I noticed the CV boot on the left area axle was split in two. I made an Ed Mc Gyver repair with duct tape, bailing wire and it didn't leak (Yeah!). I did get it fixed at RPM trans in Indy later that day.
Unfortunately my friend Kevin who was racing with me broke his torque converter the second day and went back home.
I am currently in 8th place and tomorrow is my last day racing. I'll keep you posted on how it goes.
Thanks,
-Ed
Sept 15, 2016
#dragweekwithEd #dragweek #cpcarrillo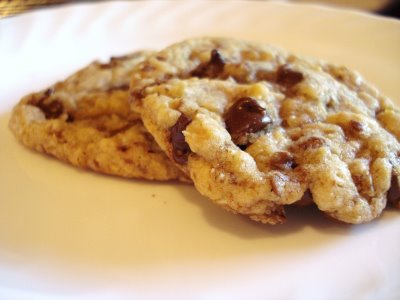 9/16/2016 This made me really happy! I have the best wife. She send me a Mrs Fields care package at the hotel. She is my biggest supporter and I can't THANK her enough for EVERYTHING she does for me, not just towards racing, but more importantly as my partner. -Ed Sept 16, 2016
#dragweekwithEd #dragweek #cpcarrillo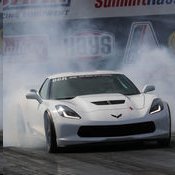 9/16/2016 Friday moring, qualified #9 with an average of 10.66, won first round and lost 2nd round. After the races got everything ready for the trip back home. It was a late night! -Ed #dragweekwithEd #dragweek #CPCarrillo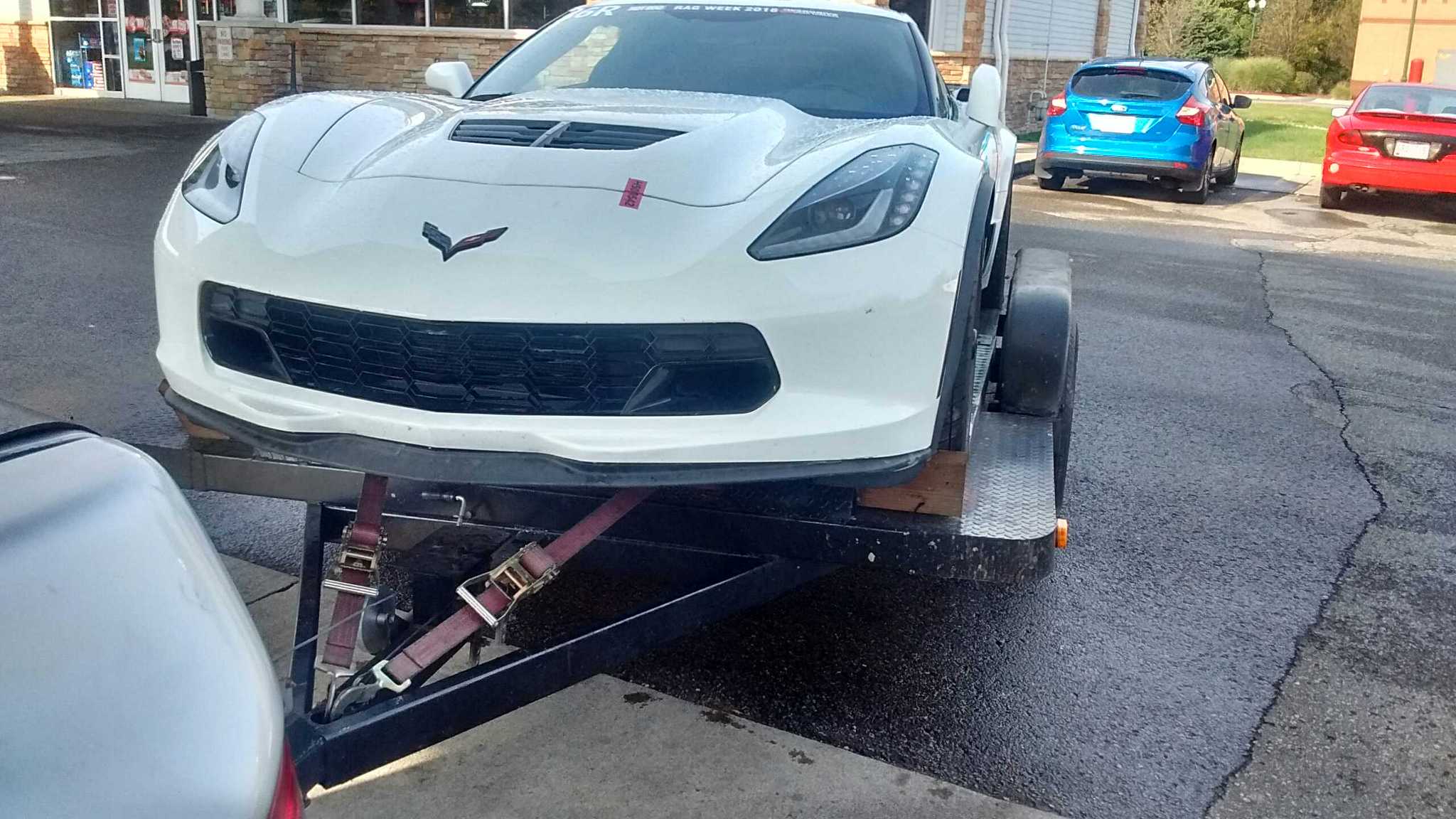 9/17/2016 Left Ohio Saturday morning at 8:00AM and arrived in Phoenix at 9 PM on Sunday. Unfortunately had a 2hr delay because I had to change a blow out on the car trailer right front, which required some major repairs to the fender and trailer floor.
Big thanks to Jim Marcellus for all the help and the company - the adventure would have been much more difficult and not nearly as fun as it was. - Ed
#dragweekwithEd #dragweek #CPCarrillo
Reader Comments (88)
Post Comment
You must login to post comments.