PVD Rings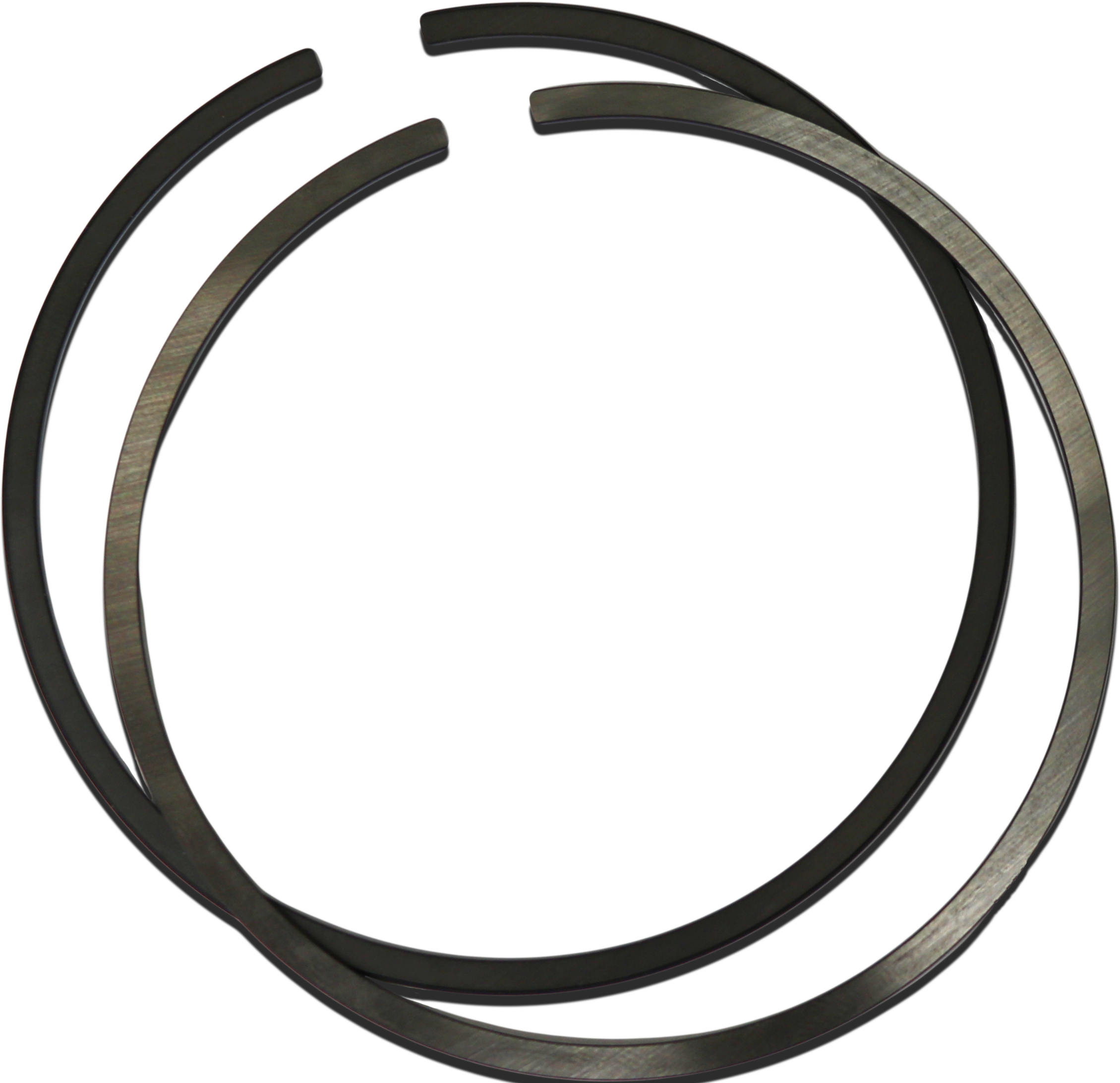 These rings are the next technology. Providing excellent wear, corrosion, and scuff resistance. The PDV coating adds hardness and toughness to the ring as well as helps reduce friction. This coating is better than traditional gas nitriding alone. For those pushing high HP levels and a lot of power these rings have a stronger top ring (1.2mm) that can withstand more cylinder pressure before the risk of fluttering and we recommend them for its friction/drag reduction against the cylinder. These rings are offered in a variety of bore sizes.
Tagged with
#cpcarrillo #cppistons #pvdrings #pvd #PVDcoating #rings #alwaysastepahead #makingimprovemetns #performance #durability #horsepower
Reader Comments (1)
PVD rings blog has shared many articles to write about the dissertation writing services followers. So they are trying to meet the essay online review followers. CP is always giving best resources for the assignment writing books writers.
Post Comment
You must login to post comments.