Event:

We are "head over heels" for our Cometic gaskets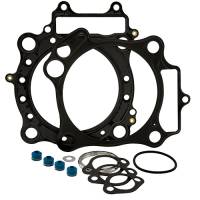 Date: Monday, February 1, 2016 to Monday, February 29, 2016
Time: All Day
Description:
February is share our Cometic Gasket LOVE month at CP-Carrillo
We carry Cometic Gaskets for all types of applications. To share the LOVE, during the month of February we are offering some dog gone good deals.
Contact your local distributor or our sales team for details on this epic sale.