Round wire locks and Spiral locks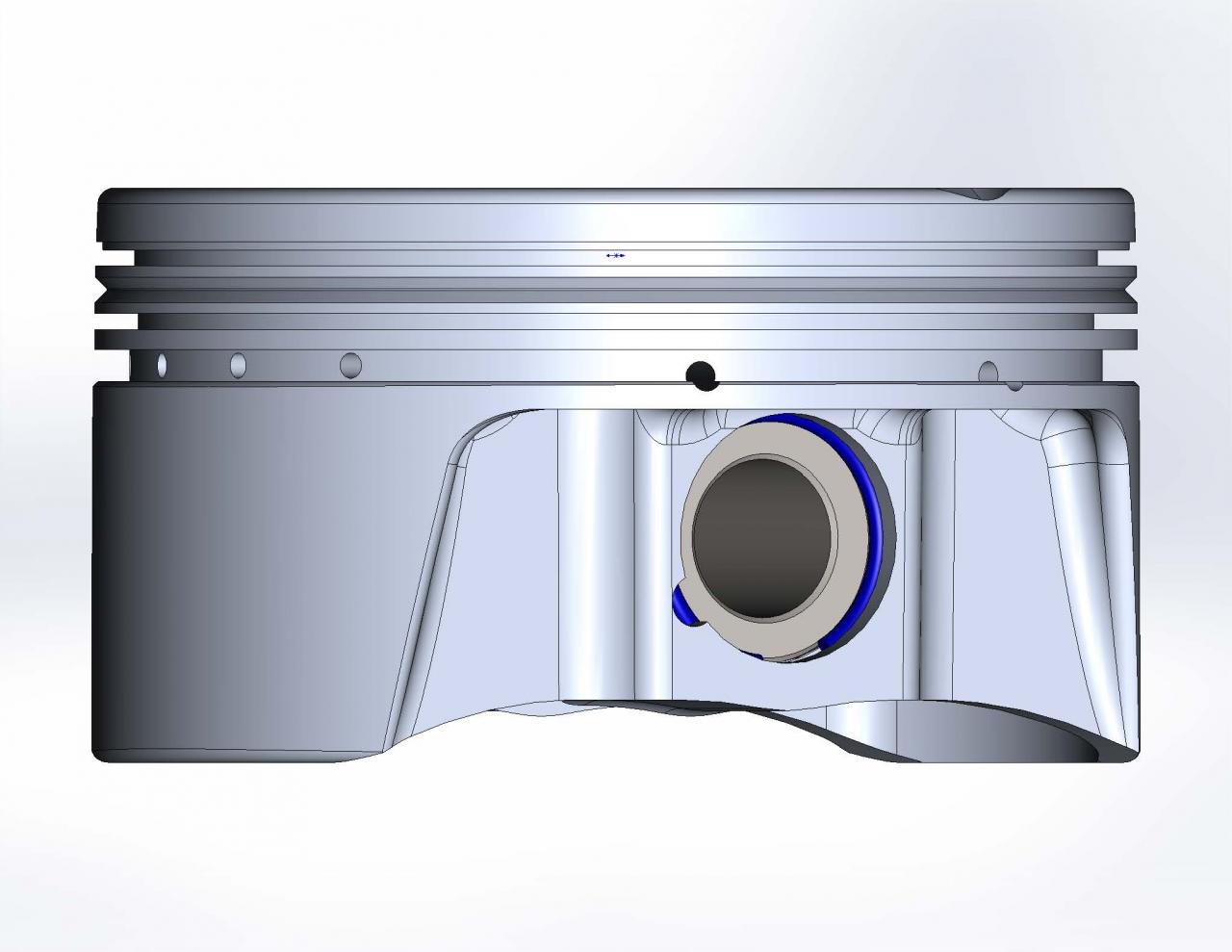 Did you know that most aftermarket performance pistons are made with floating pins that will need removable locks such as round wire locks or spiral locks? The most common lock used for aftermarket performance pistons is a wire lock. These are made from high quality carbon spring steel or chrome silicon based alloy and are black oxide coated, oil dripped and sealed to be non-corrosive. Another common lock that is used is the spiral lock. These are thin locks shaped like a spring. These locks are known for their outstanding wrist pin retention ability. They are made from high quality carbon steel and are pre-tempered with a uniform circular grain micro structure. They are sealed to be non-corrosive, oil dipped, and blued.
A piston has to be cut for either spiral locks or wire locks, but can't be set up to use both. Because the spiral locks are square ended (and usually thinner) and the wire locks are round, the grooves in the piston are cut differently. You must also have the appropriate wrist pins for the locks you are using. Straight face pins are used with spiral locks, where wire locks require a chamfered pin. We like the fact of the chamfer pin working against the wire lock to push pressure down on the lock, deeper in the groove, as oppose to all the pressure pushing outward on the lock.
#themoreyouknow #CPCarrillo #CP #Carrillo #WireLocks #SpiralLocks #Locks #Aftermarket #Pistons #WristPin #Performance #Race #CirClips #Retaining