Forging and Billets » Round Forgings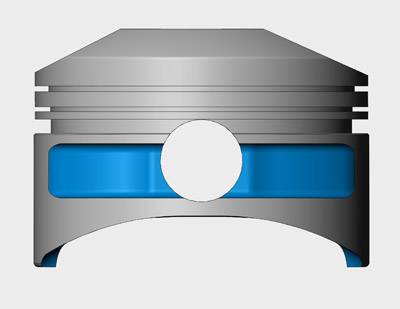 The most common type of forgings and have the side relief machined into the piston versus having it forged like the

forgings below. Since machining the side relief takes place, it allows flexibility for different styles depending on the

application and final weight of the design. The bottom band can be left on for use of buttons, or it can be machined off

to remove weight or help large stroke engines that come out of the cylinder at BDC.