CP Carrillo News
Monster Energy Supercross, an FIM World Championship returned to Angel Stadium in Anaheim, California for Round 3 of the 2018 season and the inaugural event of the Triple Crown format. In...
---
---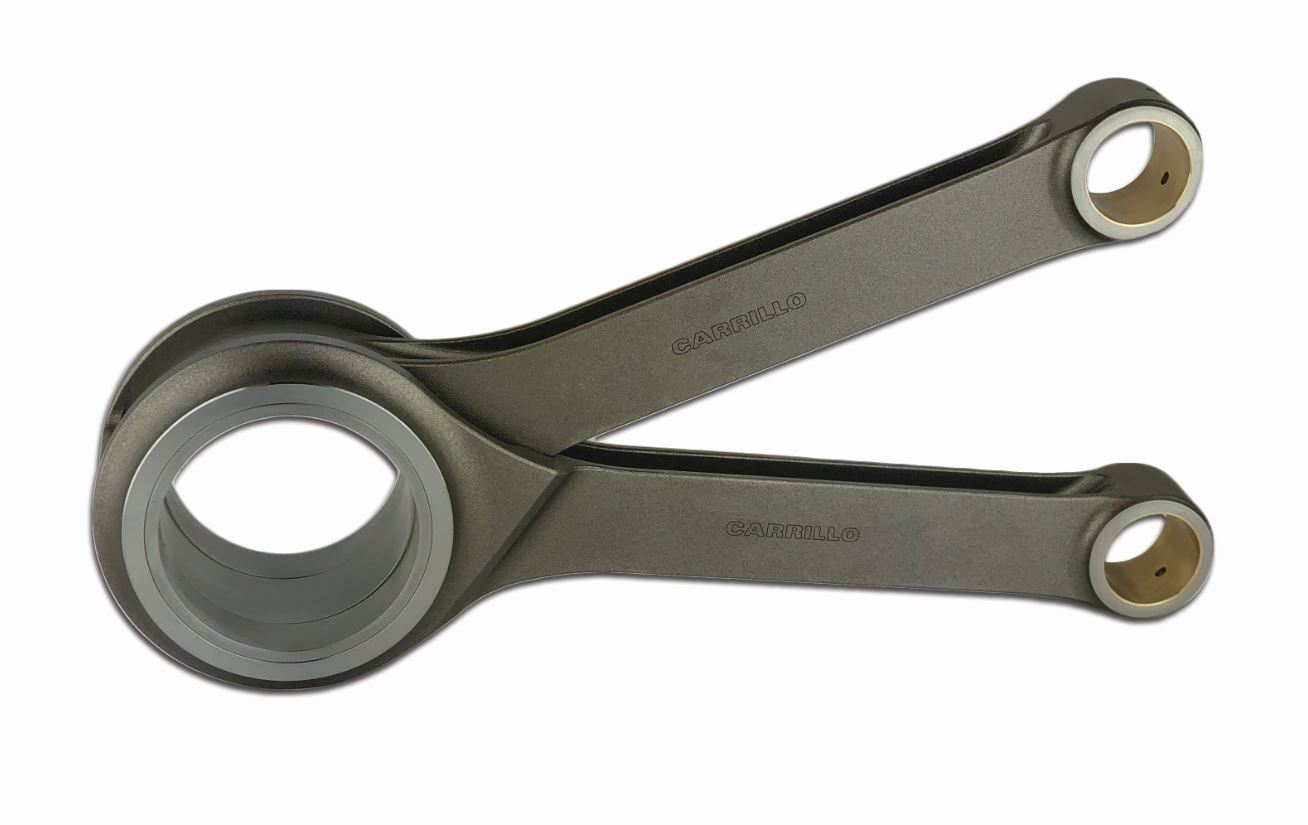 Part # 10087 Order yours today!!!
---
Irvine, California - November 3, 2017 -- CP-Carrillo, Inc. and Arias Industries, Inc., a high performance pistons manufacturer, jointly announced today that CP-Carrillo will acquire the Arias...
---
CP-Carrillo's new Top Fuel Forging, the "TF-X" is the first forged side relief (FSR) piston offered for the Top Fuel segment. Derived from the ultra-successful and popular...
---
We have added pistons for the 2009-2017 Kawasaki ZX6R 600cc 13.5:1 67mm Piston part #M3070 13.8:1 69mm Piston part #M3071...
---
Did you know We offer replacement fasteners for Top Fuel Rods? We have 2 versions with a 0.750 head diameter. Available with under head length of 2.000 or 2.250. H11 tool steel. Washers...
---
Bryce Mulvey explains how forged pistons make big horsepower builds possible - 1,500 and up - and that's what the industry needs. The day is coming when we will be talking about...
---
We have added pistons for the 2008-2012 Suzuki GSXR 600 13.1:1 67mm Piston part #M4061 13.5:1 69mm Piston part #M060 Rod Part #9586 Built for...
---
107" 3.937 bore, 4.375 stroke, 11.0:1 Part #BHM8107-9 114" 4.016 bore, 4.500 stroke, 11.0:1 Part #BHM8114-3 117" 4.125 bore, 4.375...
---